If you're a first time homebuyer, then it's important to understand the steps to a successful purchase. Troy Sage, your Real Estate Insider, walks you through the steps to purchasing your first home.
Buying your first home is exciting, so get off on the wrong foot. It's important that you know the proper steps to take. Following the process below will help you purchase your first home without a ton of stress.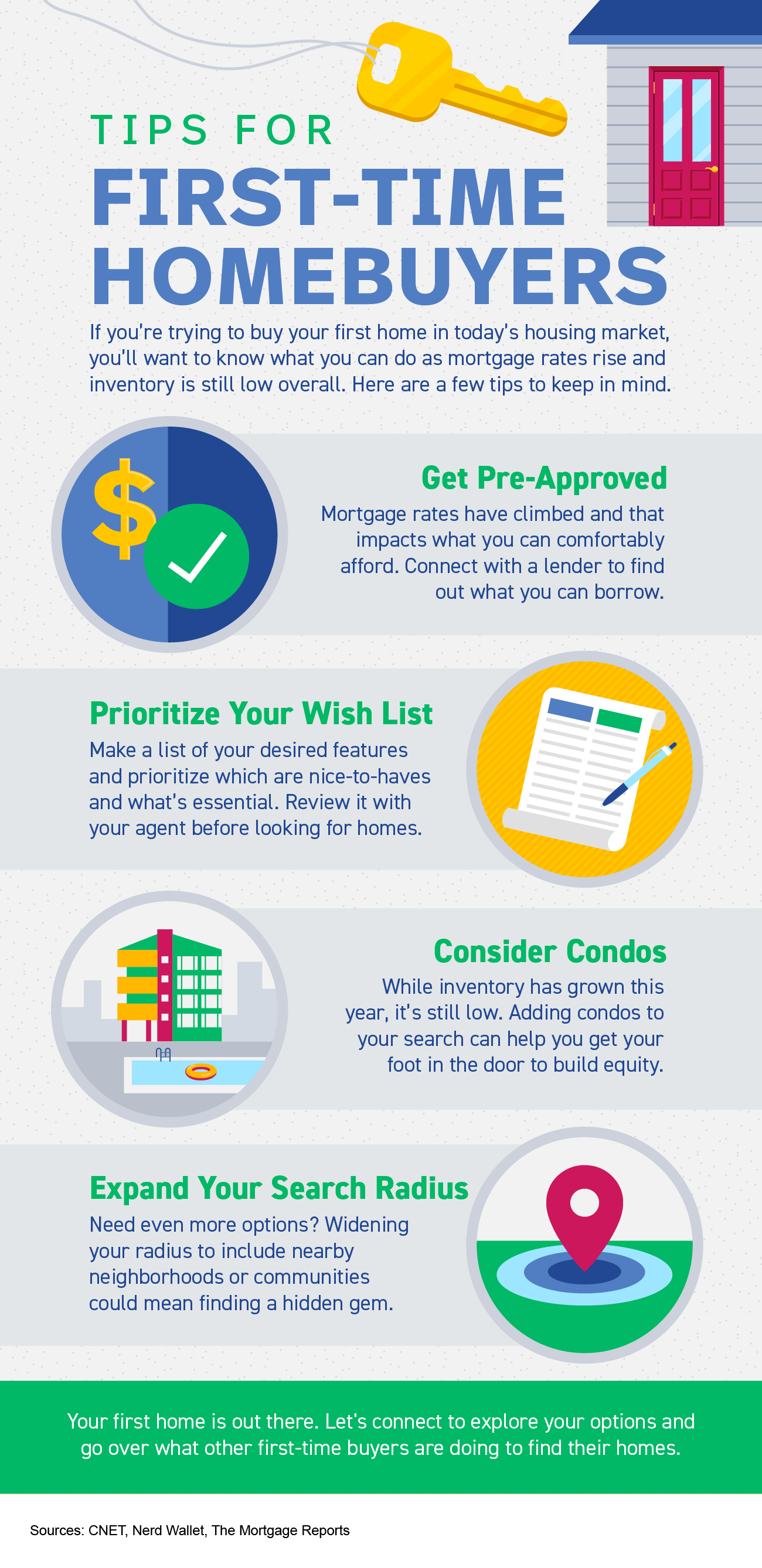 Looking for a home in the Dallas, Frisco, Plano Texas Areas?  Click Here to set up a custom search of currently available homes.
If you want to speak to me about Frisco or the surrounding area, please feel free to book a call or zoom. Or email Troy@TroySage.com
➡️Book a Call or ZOOM with Troy
Some Highlights
If you're trying to buy your first home in today's housing market, you'll want to know what you can do as mortgage rates rise and inventory stays low overall.
Connect with a lender to get pre-approved, prioritize your wish list, consider condos, and expand your search radius.
Your first home is out there. Let's connect to explore your options and what other first-time buyers are doing to find their homes.